Quality Ingredients, Made With Love
All of our candles and wax melts are hand-crafted with 100% vegan soy wax, cotton wicks, and phthalate-free fragrances.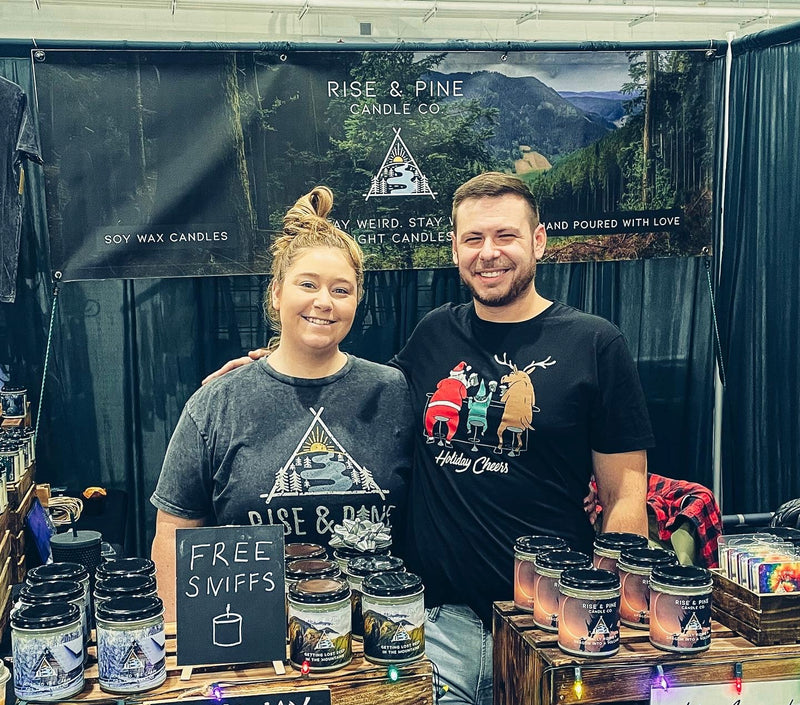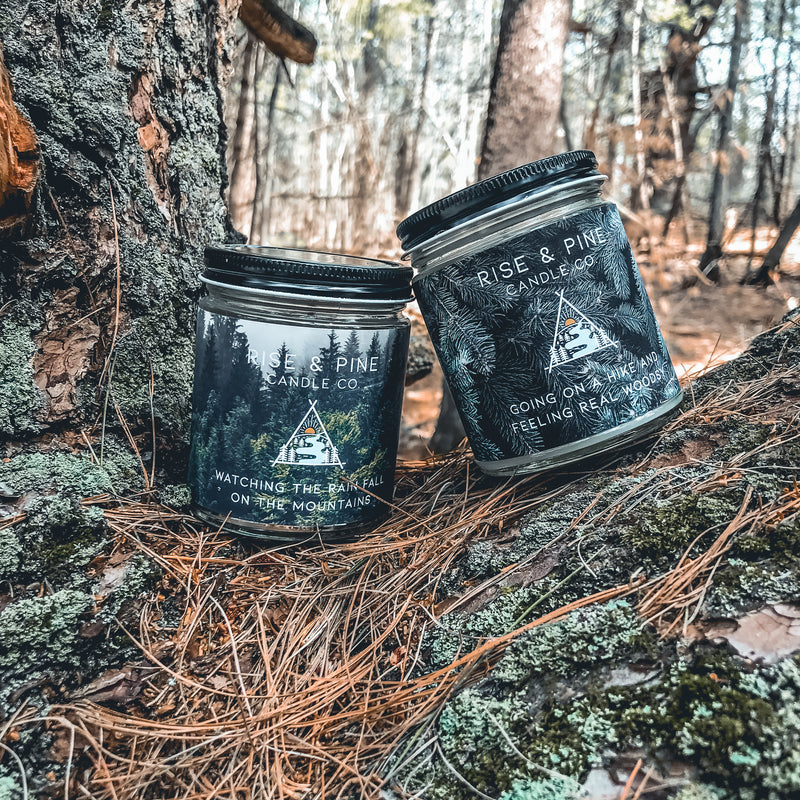 Hi There! Thanks for stopping by.
We're Ron and Christine and we are the owners of Rise and Pine Candle Co.
Rise and Pine was born from the love of the outdoors and everything quirky. You won't find any boring scents here!
We hand make each candle ourselves in small batches with a unique scent and label to match.
Our candles are made with high quality ingredients including all natural soy wax and cotton wicks. AND we only use fragrance that is phthalate-free. All fun, no worry.
Search our store
Add a search section to your homepage.